What the heck is Art Journaling you say?
It's whatever YOU want it to be! An art journal could be a book like a diary - your own work of art that's just for you; not for family or friends. Your art journal can be a record of your daily thoughts, favorite quotes or songs, places to travel, your dreams, a place where you jot down your ideas, goals, bucket lists any thing that you'd like to keep in a book. You can make it look however you want, pretty, comic style or just messy. It's the best "scrap therapy" out there!
If you are new to the concept of art journaling, basically the rule is there are NO RULZ! It is a great way to express yourself, to let your inner artist escape.
I have recently discovered art journaling and thought it was time to make a digi art journaling kit called
No Rulz
. The kit has 24 papers and they are absolutely beautiful! There is an alpha (26 letters only) and 68 elements as well. It is on sale for 30% off until Oct 25.
This was my first time doing an art journal and love the way it turned out. I featured my son who loves music. He has a website called
Killing Sasquatch
where he shares his love of independent music. I also did a traditional layout to show how versatile this kit is.
Super Saturday Sale tomorrow at SNP
Up and Coming Events
Be sure to join me for a speed scrap at Scraps N Pieces to sound off National Digital Scrapping weekend. I'm giving away No Rulz Add On to everyone who completes the speed scrap on time.
I hope to see you there!!
Before you go some of us North Stars have few freebies for you.
Just click on the previews to go to their blogs. Scroll all the way down to find mine.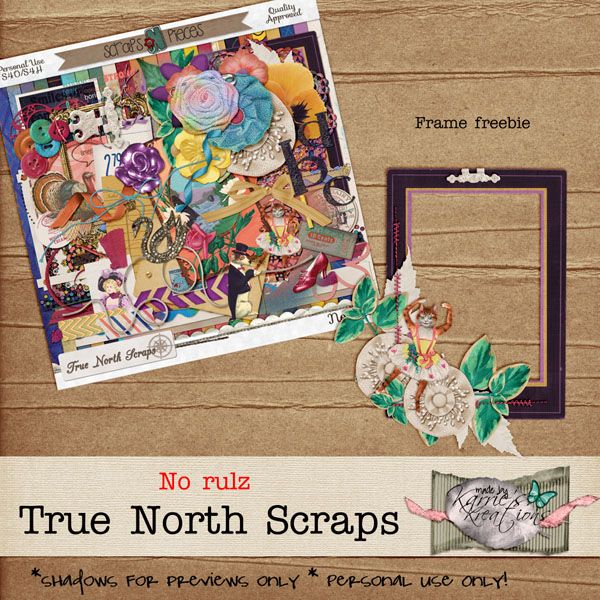 Debbie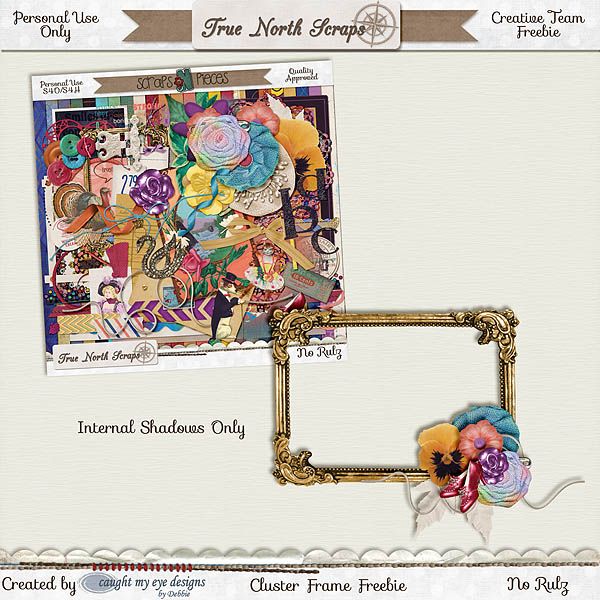 Here's mine. Just click on the image and when it opens, right click the image and select 'save as' and save it as a png on your computer.
Have a great weekend and Happy Scrapping!