This kit is great to scrap all your cat and dog layouts and more...
No one is more excited to see you than your friends. Unless you have pets then they take the cake. Okay, lets be honest: Our pets are out best friends. Enjoy the richness of these pages, and the sweetness of the little characters as you apply your photos to your one of a kind designs.
This kit includes 59 Elements, 9 Cardstock, and 17 Papers
It will be 50% off until January 10th so pick it up in my store to get a great deal
As you look at the layouts my CT have done below you will see
this kit is good to scrap more than just animals
and a freebie for you at the bottom and on my Facebook
Layouts by our creative team members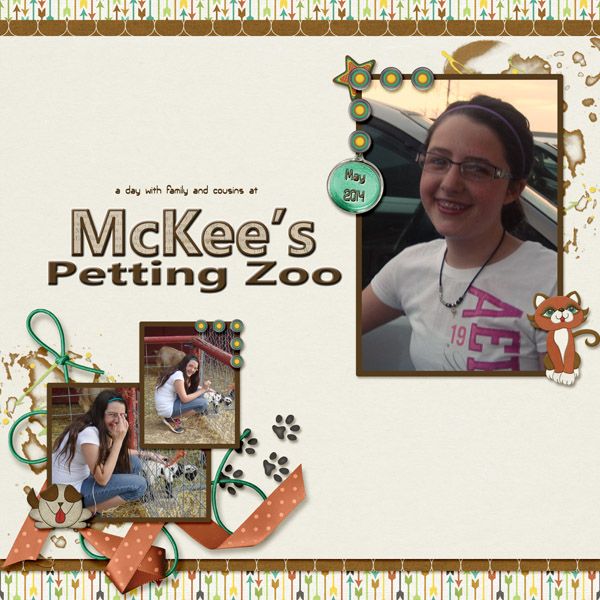 Jodi
Here is a Heart freebie Jodi made for you. And there is another Arrow freebie on her
facebook page
.
Image is linked.
Here's a Wordart freebie I made for you. Just click on image for direct download: